Why you should sign up myRoland
Create your free myRoland account to take advantage of these fantastic benefits:
Register your product and check the warranty and status of your Roland system
Access Roland DG training on products and applications
Download guides, manuals and documents to help you get the most from your Roland system and to improve your company's profitability
Purchase accessories and service packages tailored to your needs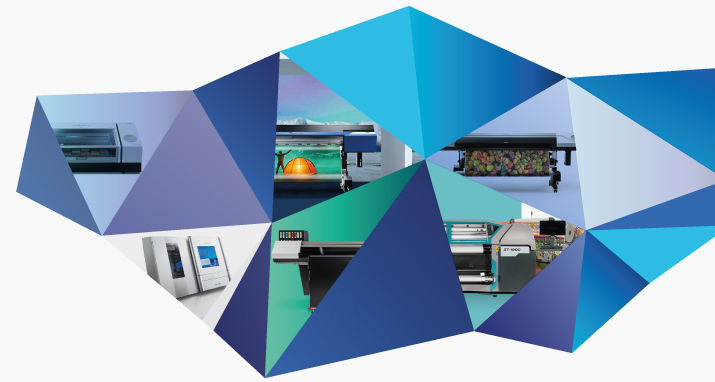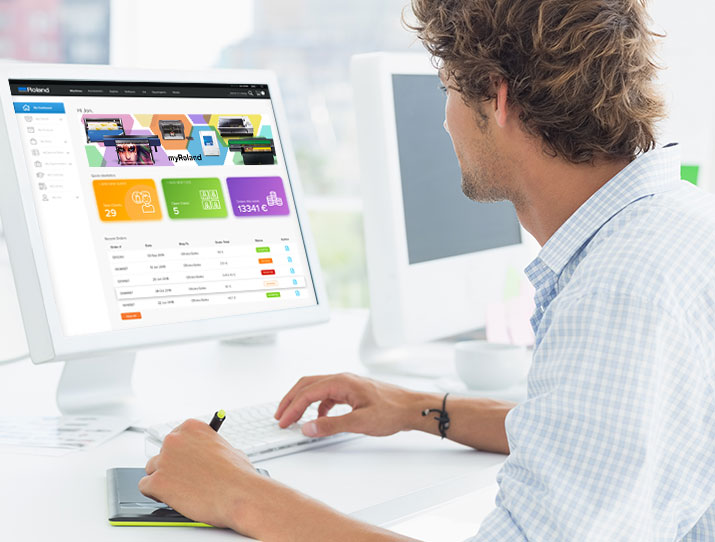 Register quickly and easily
Create your free myRoland account in three easy steps:
1. Click on the "Create an Account" button and complete the short form
2. Receive a confirmation email with a verification link
3. Click on the link and complete your registration process by entering your product details
That's it! Then you can start exploring your myRoland platform.